Pre-Christmas orders need to be placed by 15th December
My shop will be on holiday 21st December - 5th January
Orders placed during this time will be shipped from Jan 8th
PDF patterns will still be available to download as normal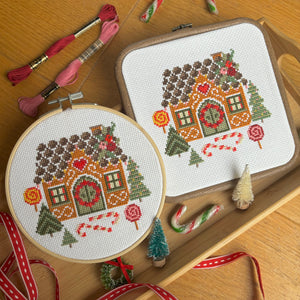 Bi-Monthly subsription box
If stitching is your passion, why not treat yourself to our amazing cross stitch subscription box?
Every two months you will receive a beautiful package containing an exclusive cross stitch project, gorgeous gifts an tasty treats.
SUBSCRIBE NOW
FEELING FESTIVE ADVENT STITCH-A-LONG
Get into the festive mood by joining in on my latest mystery SAL!
See the design come together in this 6-part pattern.
Stitch with me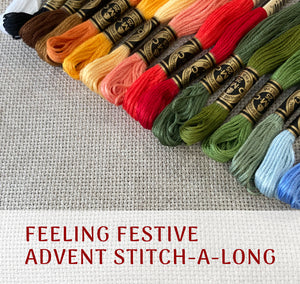 Thoughtfully Creative Cards
Check out my selection of creative greetings cards and papercraft decorations.
Shop Cards
PAPER PERFECTION
We also offer you beautifully crafted paper craft kits. A creative decoration activity suitable for all ages.
SHOP PAPERCRAFT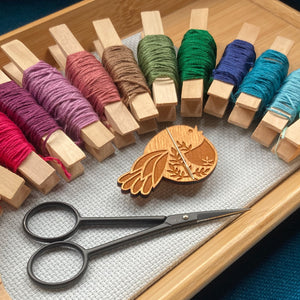 A STITCH IN TIME…
brings you utter peace, I think.

If you're looking for a new craft to try, it's so easy to do with one of our new kits. There's plenty more designs coming out in 2024, watch this space…
SHOP CROSS STITCH KITS
PDF COLLECTION
If you already own plenty of cross stitch supplies, and don't need a kit. Here's where you can find my full pdf collection.
PDF PATTERNS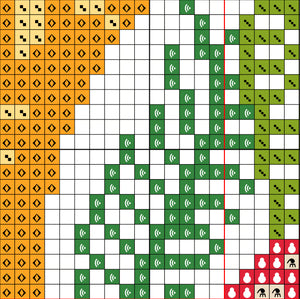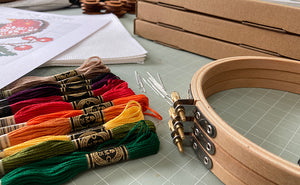 As seen in
A personal favourite, Cross Stitcher magazine!